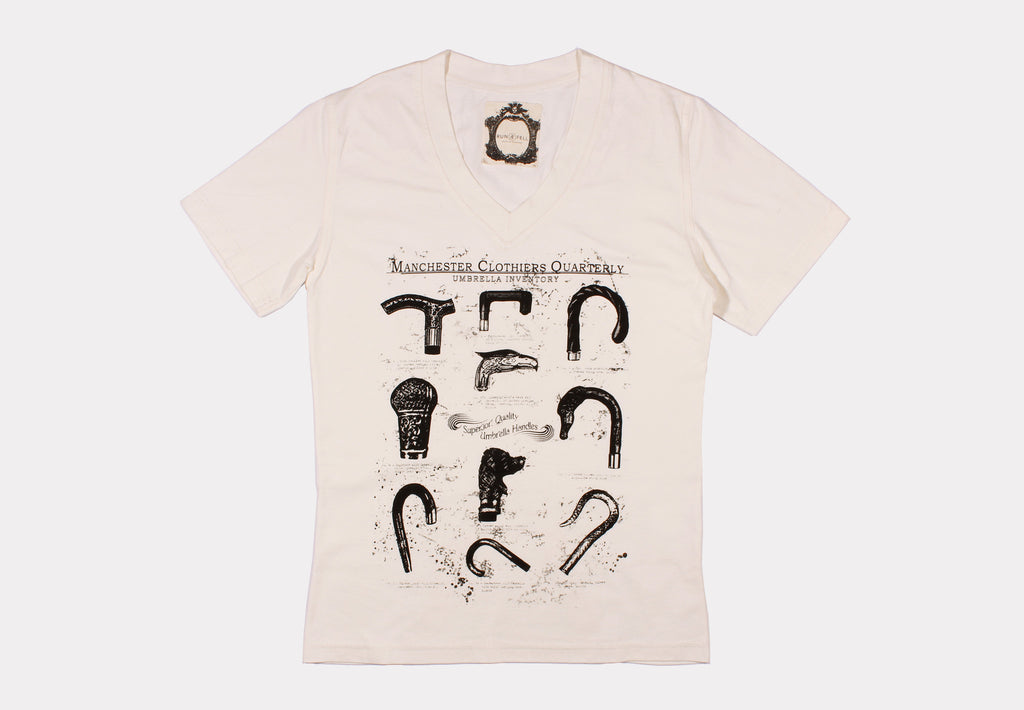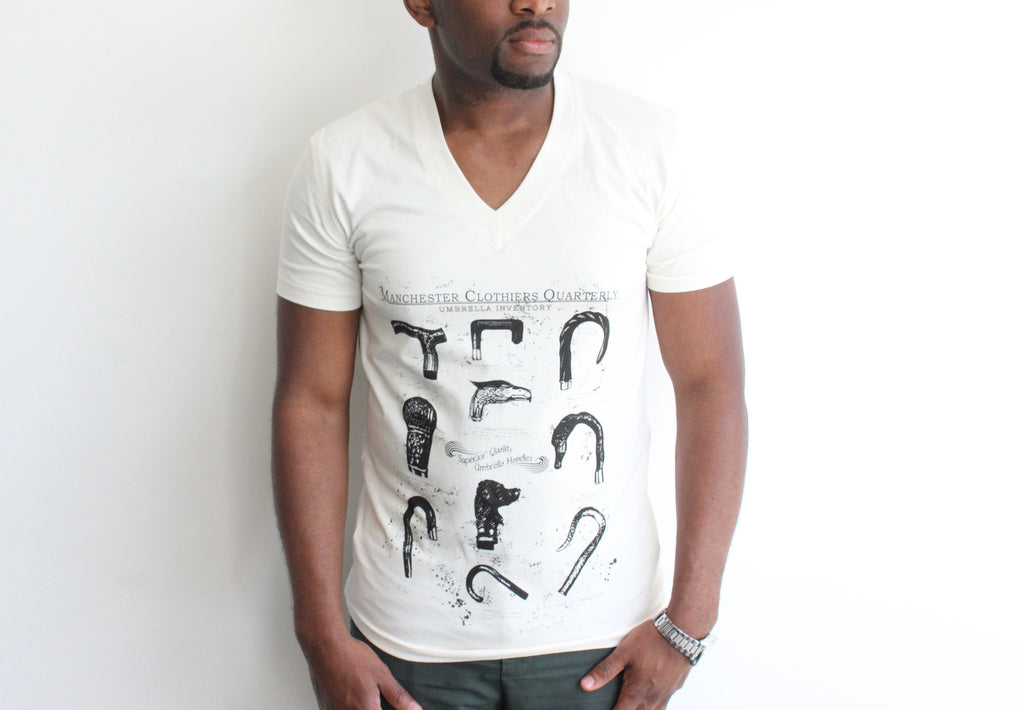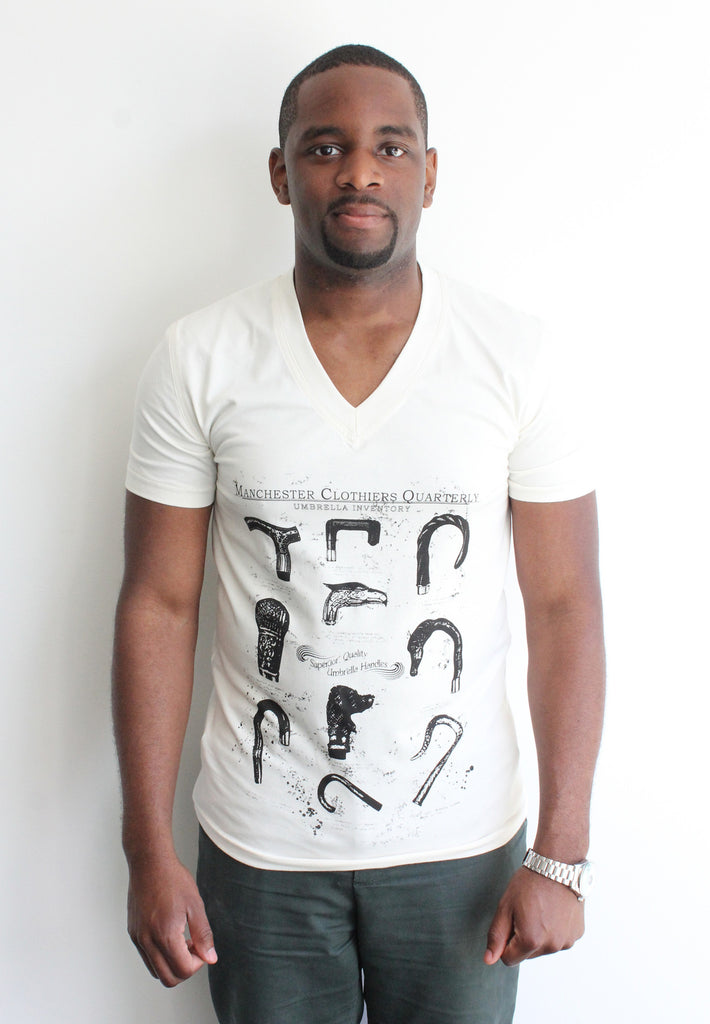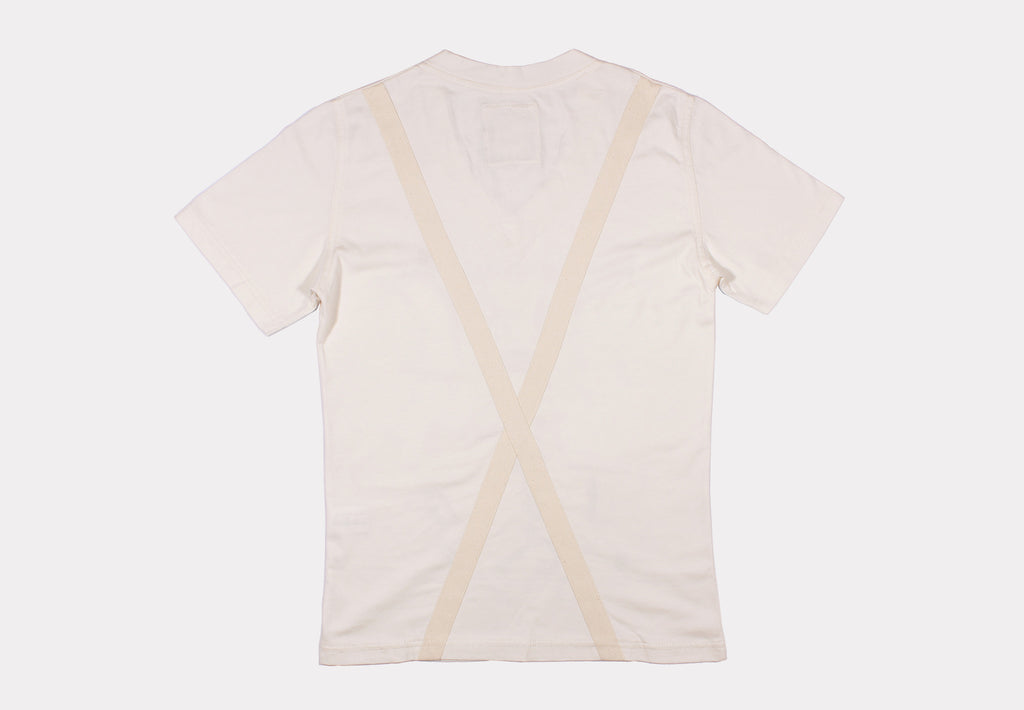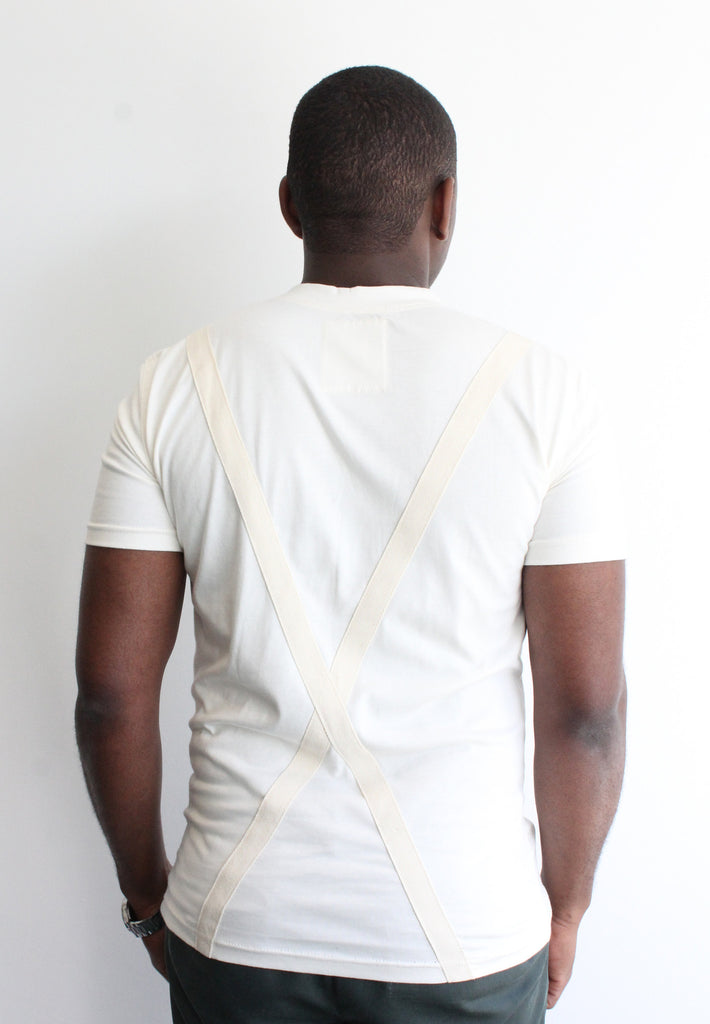 £30.00
£60.00
Handle It
Organic cotton T-shirt with vintage-style screen print.
SIZE
APPROXIMATE CHEST MEASUREMENTS
SMALL
   

36 inches / 91 centimetres

MEDIUM   
   38 inches / 96 centimetres
LARGE

   40 inches / 102 centimetres
Product Details:
This piece has been constructed from 100% Organic cotton jersey, and cut and sewn in Manchester, England.
The fabric feels luxurious; high quality, substantial, and soft.
We believe in ethical garment production and supporting local industry, so we work with local British printers and manufacturers.
The print has been applied via directly to the garment using traditional screen printing methods and water-based inks, here in Manchester.
The T-shirt has been hand-finished with cotton tape, for an industrial, work-wear inspired feel. 
- Vintage style screen print design -
- Cotton tape detail at rear -
- Made in England -